Stronga has developed optimum continuous flow drying solutions for economically and efficiently drying distiller's draff using residual process heat.
Drying distiller's draff can be an effective use of residual heat from biogas engines, AD plants and other process heat sources, which might be available locally or at the distillery. After suitable dewatering, Stronga FlowDrya is able to transform heavy, dense wet draff into dry, light and fluffy output which is stabilised for year-round utilisation.
What is 'Distiller's Draff'?
Distiller's draff is the excess barley grain which is leftover after each distillation. It is the solids fraction by-product remaining after most of the liquid wort has been removed from the product.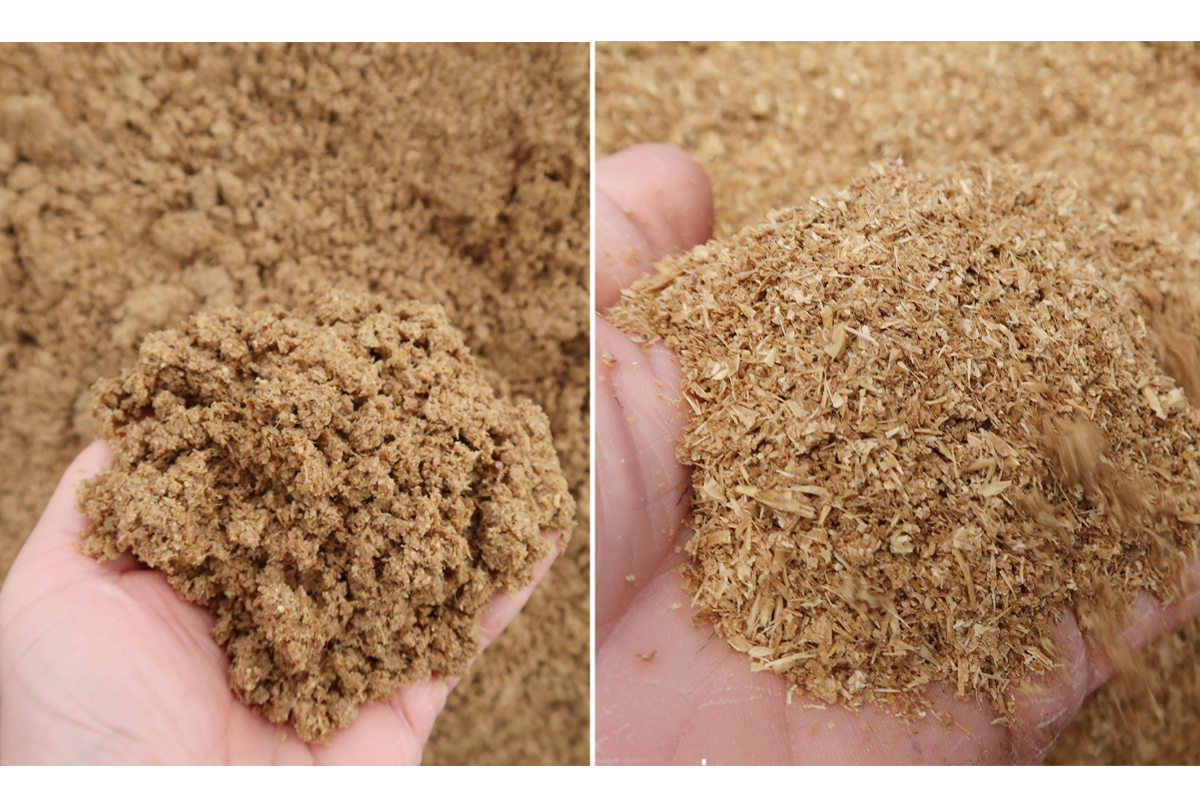 Sustainable Circular Draff Economies
At Stronga, we are taking steps together with our clients to maximise the utilisation of by-products; in this example maximising the utilisation of spent grain by-products from the distillation process.
Through drying, stabilising and reusing distillation by-products, clients can enter a regenerative circular economy, diverging away from the unsustainable 'take-make-waste' linear model. Circular economies are regenerative by design and aim to gradually decouple growth from the consumption of finite resources. It is our intention to help facilitate these beneficial economies where the win-win opportunities present themselves.
* The example circular economy diagram below is a simplified version of a process which, in reality, is more complicated than what is visualised. The case study diagram is intended to help our client's dream of situations which offer a win for environment, a win for resource and a win for business.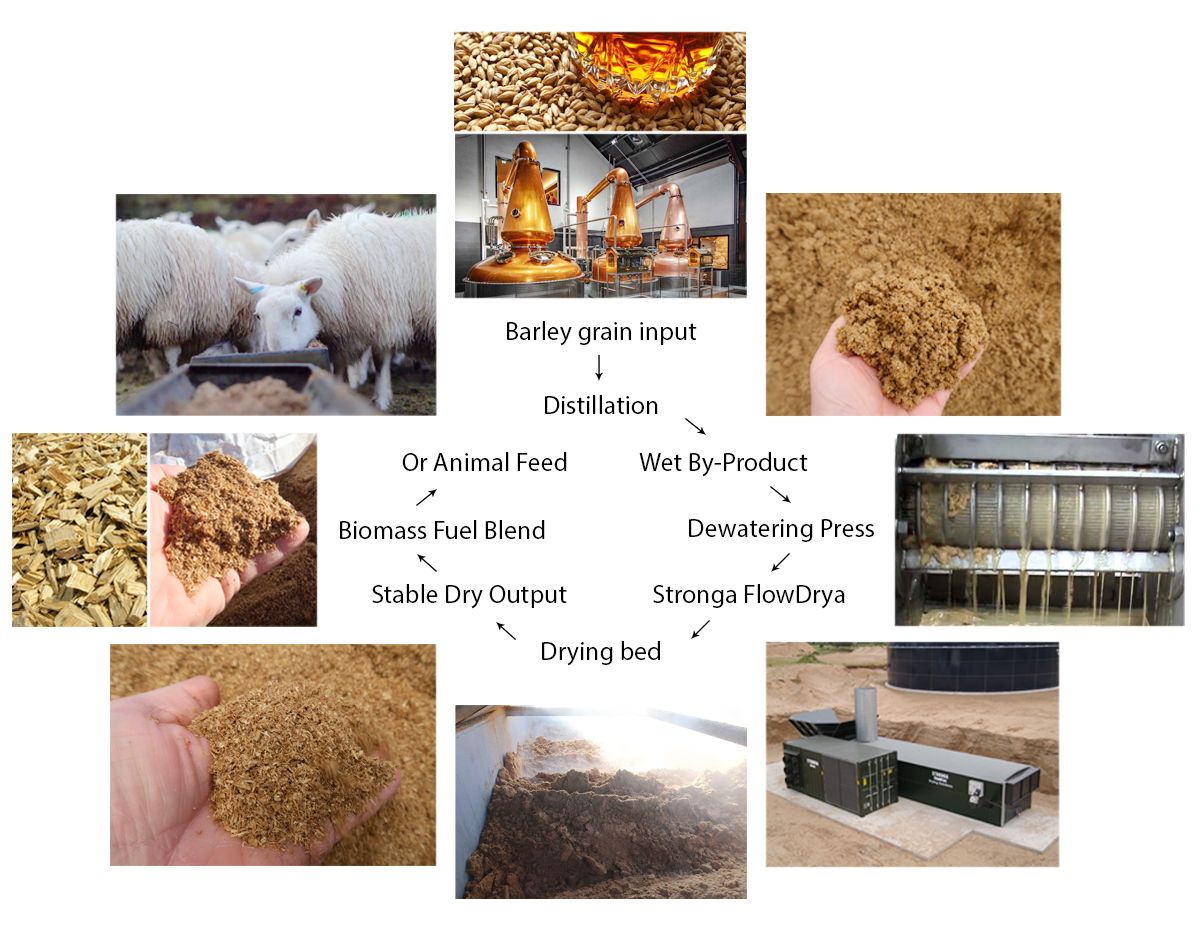 Highly Valuable Commodity
Barley grain is a highly valuable commodity which has been tirelessly grown, frequently fertilised, intelligently harvested and expensively transported with the associated fuel used and labour hours. We believe, in certain situations, every effort should be made to fully utilise its many uses throughout the year.
Drying & Stabilising Distiller's Draff
By drying and stabilising distiller's draff close to the source, using residual heat, it is possible in some situations to contribute an improvement in circular economy and a reduction in the release of environmentally-harmful CO² emissions.
We each have a responsibility to maximise the utilisation of our by-products and we are happy to play a minor role in doing so; in this case helping distilleries to increase the usability of the spent grain by-product throughout the year.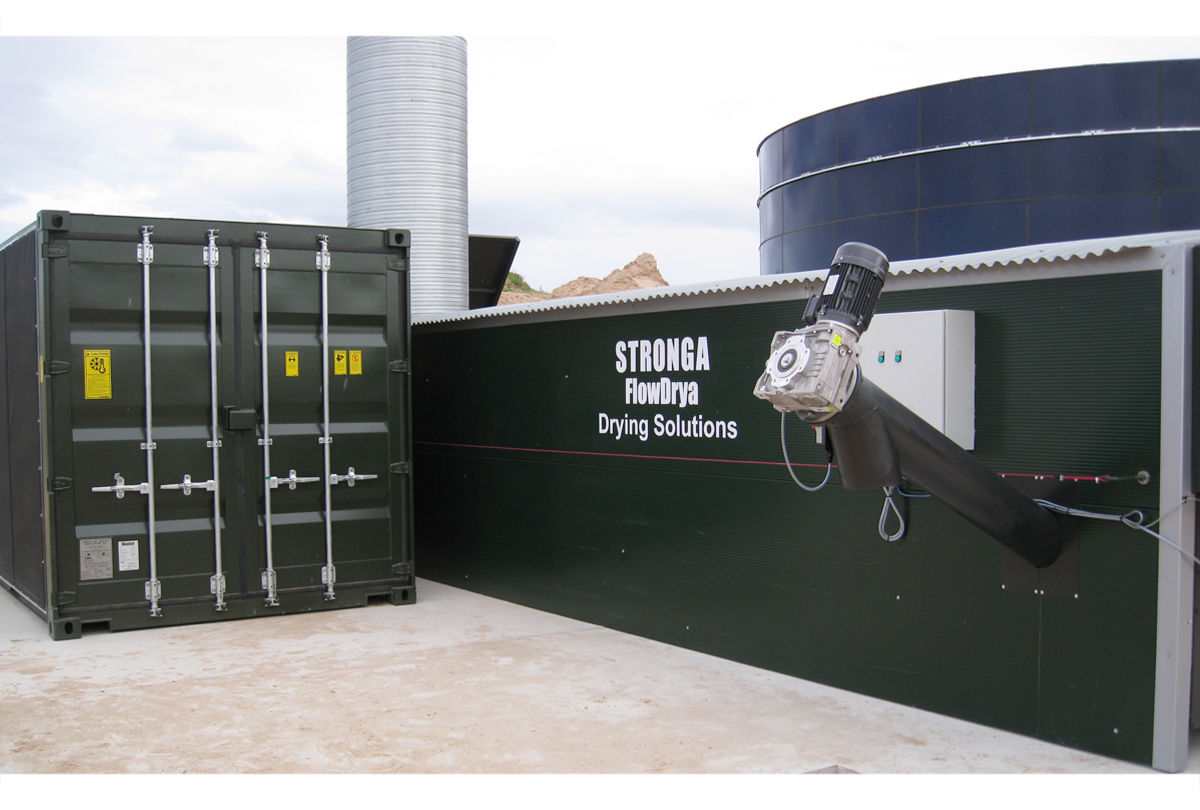 Considering Win-Win Situations
Each drying project and situation is individual and should be weighed up on its merits. The win-wins on certain residual heat projects can be significant; in the case of distiller's draff, drying can lead to the following benefits:
• Reduced transport costs through hauling a lighter weight by-product;
• Stabilisation and preservation of spent grain for year-round utilisation as animal feed;
• Blending dry draff together with wood chip to create a high calorific fuel;
• Local economic benefits that may flow as a result of drying draff;
• Local reuse of a valuable by-product.
In transport, reducing the weight of the material by more than 75% using Stronga FlowDrya saves distilleries money in fuel costs associated with transporting heavy, wet loads down the road.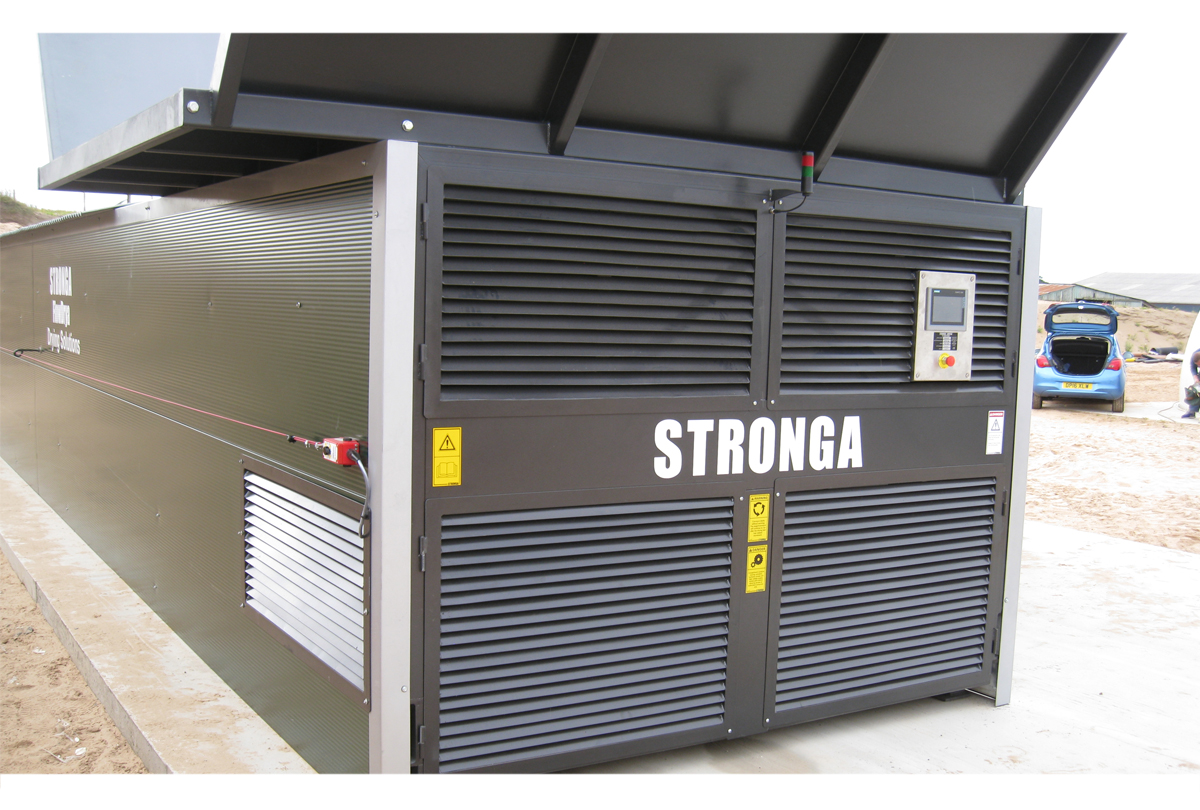 Drying Systems Suited to Distiller's Draff
FlowDrya provides the optimum solution for drying distiller's draff with its proven track record, excellent electrical efficiency, low operation costs and fantastic, unique PulseWave™ agitation motion which is even more important when handling dense, heavy materials like distiller's draff.
What's more, Stronga distiller's draff drying equipment is easy to install and simple to operate via the intuitive HMI DryStation™ touchscreen.
Contact Stronga Today
Quality coupled with efficiency can be found in each and every Stronga distiller's draff dryer. Contact us today to get your FlowDrya on order.
Email – sales@stronga.co.uk or call 0044 (0)1992 519000.